Here at USAFIS, we know that the Green Card Lottery can be confusing. That's why we like to explain things to foreign nationals who are considering moving to the United States. Many people won't even consider making the move to America because they are convinced that it's too difficult or overwhelming.
So, they give up their dreams of coming to one of the best countries in the world. We want to see those dreams come true, so we try to educate people on what is required, and assure them that with the help of USAFIS, moving to the United States is not only possible, but it's also easy.
What information do I need to put on the application for the Green Card Lottery?
This is a great question and one that can be overwhelming to many people. You probably already know this information – it's just a matter of putting it on the application. You will need to list your date of birth, gender, full name, address, email, phone number, city and country in which you were born, the country of eligibility, marital status, and education.
If you have a family, you will need to list all of your family members' information as well, even if they aren't going to be moving to the United States with you. Finally, you will need a photo of yourself and your family members. USAFIS can help verify that you have the right information on your application.
Is it necessary to put the information about my children on my Green Card Lottery application?
Yes, all of your children who are unmarried and under the age of 21 must be on the application. USAFIS will work with you to make sure that you have all correct information listed. Even if you don't currently live with your children, or they aren't coming to the United States with you, you must include all biological and adopted children, as well as children of your spouse or from a previous marriage.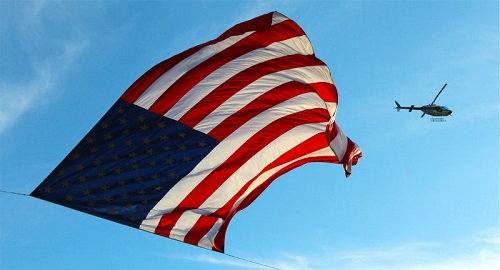 When should a married couple file separate applications?
If both spouses meet the requirements for eligibility, they should file separate applications.
Does everyone listed on my application as a family member have to move to America with me if I win the Lottery?
No, no one will be forced to move to the United States.
What are the requirements for uploading my photos to the USAFIS website?
There is a demo on the USAFIS website that can be viewed once you are logged in with your username and password.
Can I change my information online if I move?
Yes, you can update your information on the USAFIS website.