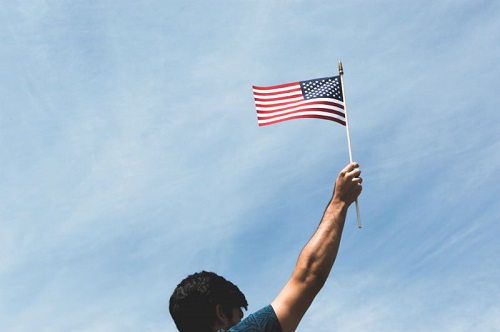 The easiest way to get a Green Card for the United States is to enter the Diversity Visa (DV) program, also known as the American Green Card Lottery. A Green Card allows people and their families to study, work, and live in the U.S. permanently, while enjoying all of the opportunities within the United States of America.
USAFIS has helped thousands of people like yourself to be entered into the DV Lottery. Unlike other programs, this program does not require you to be sponsored by your family or employer. The only two things required in order to participate in the DV Lottery are:
Being born in a country that is eligible to participate in the Diversity Visa Lottery.
Meeting either the job experience or educational requirements.
USAFIS knows of many people who applied on their own, but they were disqualified and not allowed to be in the program. There are some strict rules that must be followed in order to participate and we often see these mistakes:
1) They don't meet the work experience or education requirements.
2) They don't submit their application or photos in the official format (E-DV).
3) They don't answer all of the questions on the application.
4) They don't provide photographs that are required.
5) They list a non-eligible country on the application.
Sadly, people don't understand that their errors will cost them the opportunity to participate in the Lottery. USAFIS has made it their mission to help people avoid these mistakes on their application form, either because they didn't understand the language on the application or because they did not know how to fill it out correctly.
Some foreign nationals simply don't understand how the program works. They want to come to America to have a better life, but without help, it seems impossible.
Over 15 years ago, USAFIS was formed to help these people get the answers that they need. We have immigration experts who understand the US Government requirements for the DV Lottery application. By working with these experts, literally thousands of people have been able to win the Lottery each year and see their dreams come true!