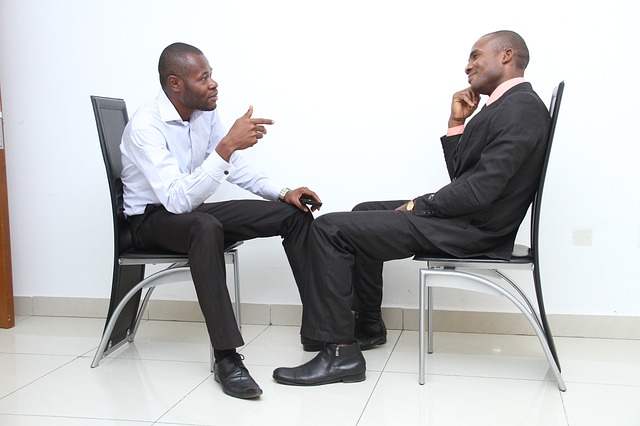 Going to your interview at the U.S. Consulate or Embassy is not a difficult task. The main reason for this visit is so the Consul can verify that you are eligible for a U.S. visa. As an example, the Consul will ask about your education because, in order to qualify for a U.S. visa through the Diversity Visa program, you need at least 12 years of schooling or the equivalent, or two years of work experience, before you can receive your Green Card. USAFIS's experts will help prepare you for this visit so you will be adequately prepared.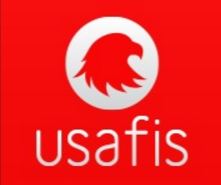 Be sure to answer all of the Consul's questions honestly. If you aren't sure of an answer, tell him or her that you aren't sure. It's better to be truthful than to make up answers or pretend to know. If you aren't honest and it is discovered, you may be permanently banned from the United States. USAFIS: an immigration service to help people who want to move to the United States to live, study and work.
This visit is strictly professional, so don't attempt to enter into a casual or personal conversation with the Consul. Instead, just answer the questions that you are asked in order to avoid creating any confusion or suspicion.
When meeting the Consul for the first time, you should be polite and greet him or her by saying, "Good morning. How are you today?" Never argue with the Consul, and you should plan to raise your hand to promise that you are telling the truth when asked questions. According to USAFIS, "Your Consul visit should be viewed as very professional, and you should act accordingly."
DV-Lottery Payments
When you go to the visa interview, you will be expected to pay the Diversity Visa Lottery Fee, which is $330 USD per person (2017) and any other required fees. These fees are non-refundable and should be paid during that visit. In addition, if you are approved for the visa, you will be asked to pay the USCIS Immigration Fee of $220 USD per person (2017) to obtain your Green Card, which is the hard plastic Permanent Resident Card. You can contact USAFIS to get more information on the DV-Lottery and what to expect at the Consulate meeting.