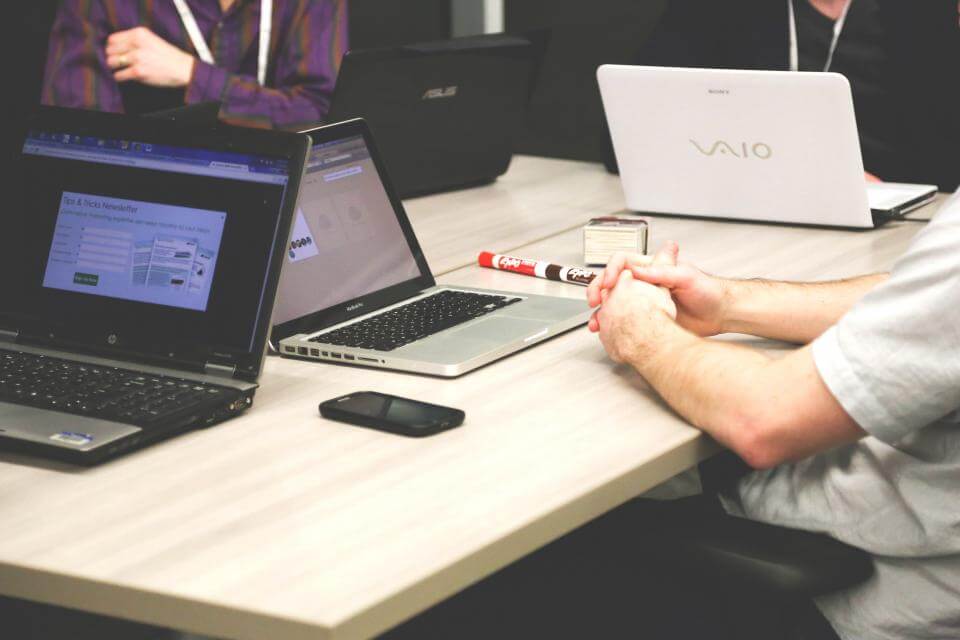 Positive growth in the United States job market is expected in 2018, according to job site CareerBuilder CEO Matt Ferguson. "We expect the unemployment rate to remain in the low four percent range and it may even drop into the high three percent range in 2018″, Ferguson reported to CNBC.
Not every field is going to have the same increase in jobs as others. The top five positions expected to see a decline in 2018 are publishing, fabric or apparel patternmakers and drilling machine tool setters, journalism, farming, and oil and gas. Are you looking for financial freedom for you and your family? Contact USAFIS to apply for the Green Card Lottery.
There are several job fields expected to grow in 2018. An aging population and the increase in complex financial portfolios will fuel the increase in the Finance field. Positions in the Finance field include statisticians and personal financial advisors. Americans place importance on brand and bottom lines which will cause an increase of jobs in Sales, Marketing and Customer Service. Market research analysts, marketing specialists, and customer service representatives are a few occupations in this field. Health Care workers, such as registered nurses and home health aides, are expected to see growth due to the aging population of American baby-boomers. The Technology sector is looking to grow in the labor force as well, with software developers and Artificial Intelligence (AI) professionals some of the high-demand occupations. If any of these job fields look enticing to you, contact USAFIS to apply for the Green Card Lottery.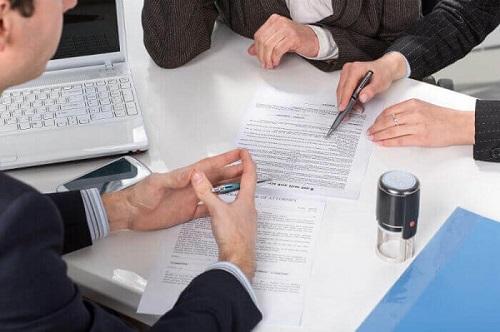 The number one job field that will experience exponential growth in 2018 is Skilled Labor. Improvements to public and private infrastructure will cause a greater need for construction laborers, pipefitters, steamfitters, plumbers and similar occupations. This is a good time for Americans to invest in vocational education and for skilled foreign workers to immigrate to the USA. If you are a skilled worker and looking for a better life in America, contact USAFIS today.