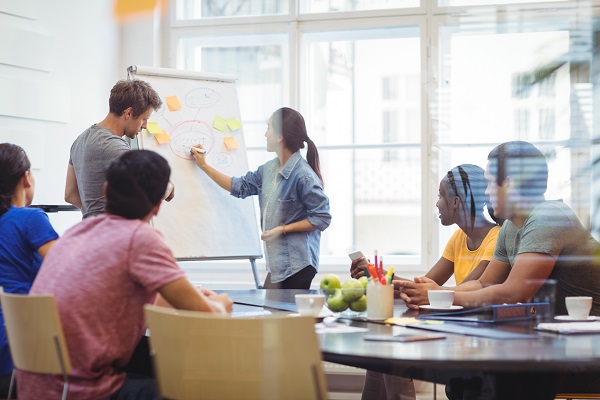 New Year's resolutions are on everyone's minds as 2018 unfolds. If getting a fresh start is one of your goals, the United States has many cities to get you on that path. USAFIS, an independently-owned immigration service, was particularly interested in the results from WalletHub, a personal-finance site, when they compared 182 cities with the greatest population in the United States. They used two key factors, socioeconomic environment and job market, with several components under each group.
The U.S. job market had a more substantial weight, knowing this category had the most influence on a decision to relocate to a new place of employment.  A privately-owned company, USAFIS, will help you correctly fill out your application and submit it for participation in the Green Card Lottery program. This is a fast way to get you a visa to be able to live and work in the U.S. long-term.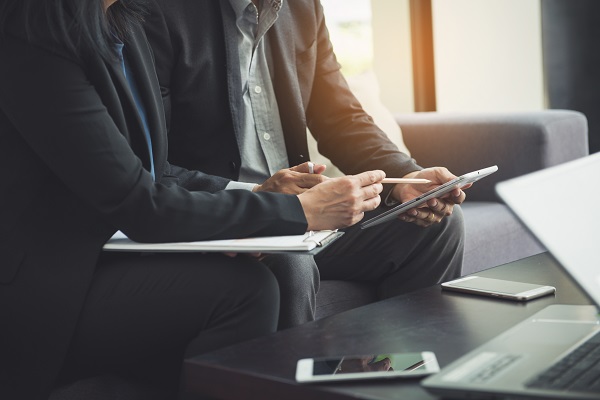 The city with the highest score was Chandler, Arizona, with a total score of 67.66 out of 100. City number two, Scottsdale, Arizona, received a total score of 66.29. San Francisco, California, ranked number two in the U.S. job market factor and had an overall score of 66.06. Ranking number four was Peoria, Arizona. Peoria ranked first in the job market ranking and had a total score of 65.86. Another Arizona city, Gilbert, ranked number five. Following Gilbert were the cities of Plano, TX; Portland, ME; Irvine, CA; Madison, WI; Boston, MA; Austin, TX; Fargo, ND; Orlando, FL; Bismarck, ND; Columbia, MD; Tampa, FL; Seattle, WA; Salt Lake City, UT; Fremont, CA; and Tempe, AZ. All of these cities received a score in the sixties, except Tempe, which received a score of 59.79.
There are many cities across the United States with good-paying job opportunities. USAFIS is dedicated to helping immigrants get relocated to the United States in the easiest and fastest way possible. They will support you through the entire process.