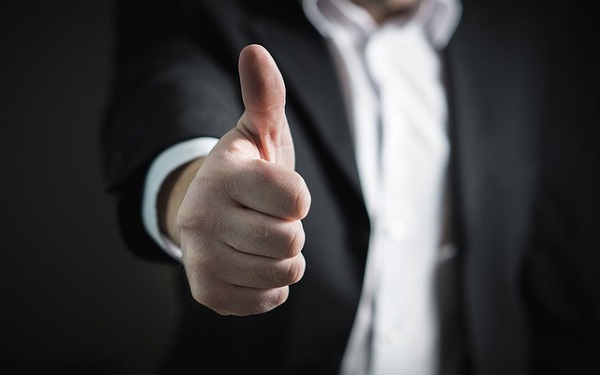 The Conference Board's index released a report showing how Americans felt about the economy in 2017. The consumer confidence was at 122.1 ending out the year, only slightly lower than a 17-year high of 128.6 from November 2017. A director of economic indicators from the Conference Board said that even with the slight decrease, expectations have stayed at "historically strong levels." These levels suggest growth in the economy will continue into 2018. If you have or are now considering immigrating to the United States, contact USAFIS today for information on participating in the Green Card Lottery process. They will make sure you correctly fill out your application and help you get it submitted.
A few factors contributed to the U.S. confidence level being at an all-time high. These included the Republicans' fiscal reforms, the stock market rally, and the strong job market. U.S. President Trump and the Republican Party promised significant tax reform and came through with passing several tax cuts in Congress. The stock market's growth has been one more reflection of the confidence of consumers. The Dow closed 2016 just under 20,000 and is now just over 25,000. The job market in the U.S. is continuing to remain very strong. The unemployment rate is at 4.1%, the lowest percentage since 2000. The economy has added jobs for 86 straight months, which makes it the longest streak dating back to 1939. The global economy is experiencing balanced growth and this has contributed to some of the U.S. hiring occurring in 2017. Would you and your family benefit from living in America and being in a financially good position? USAFIS would like to help you make your dreams become a reality.
There are signs of consumer confidence remaining high in 2018. One is the large number of Americans planning to purchase refrigerators and washing machines in the next six months. Also, 60% of Americans are planning to take a vacation in the first half of the year, which points toward their optimism. Consider using USAFIS to assist you in participating in the Green Card Lottery program so you can quickly move to the United States and start a new life.