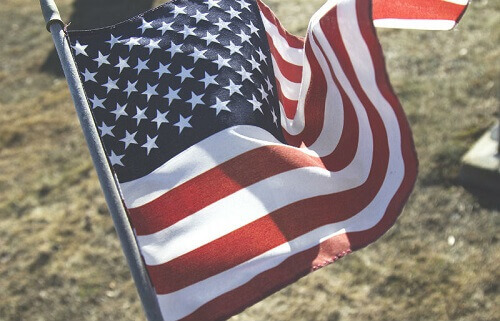 Recently, the American Dream has been made accessible through the U.S. Green Card Lottery. People from most countries are eligible to enter the program, and the only requirements are some basic education or work experience.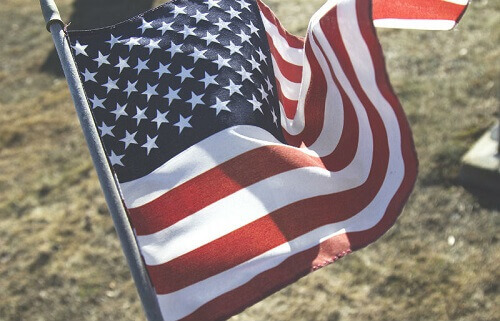 The Green Card Lottery speaks to the soul of what America is about; an opportunity to be a part of the American Dream. No other country on Earth has such a program. USAFIS has helped tens of thousands of people see this dream come true.
There are other ways to lawfully live and work in America. Two examples of this are sponsorship by a U.S. employer and another is legally marrying an American citizen. Be that as it may, getting a U.S. employer to support you is not easy.
Many businesses don't wish to get involved in the paperwork and time that is required for approval by the U.S. government. Finding a person to marry that happens to be a U.S. resident is not something that can be planned or sought after. USAFIS understands how much you want to get moved to America and our services can help you accomplish just that.
If someone truly wants to live and work in the United States, the simplest approach is to enter the U.S. Green Card Lottery program. In the Green Card Lottery held in 2014, there were 9,388,986 qualified entries (a total of 14,397,781 including partners and children).
USAFIS can help guarantee that your application meets all requirements for the program.