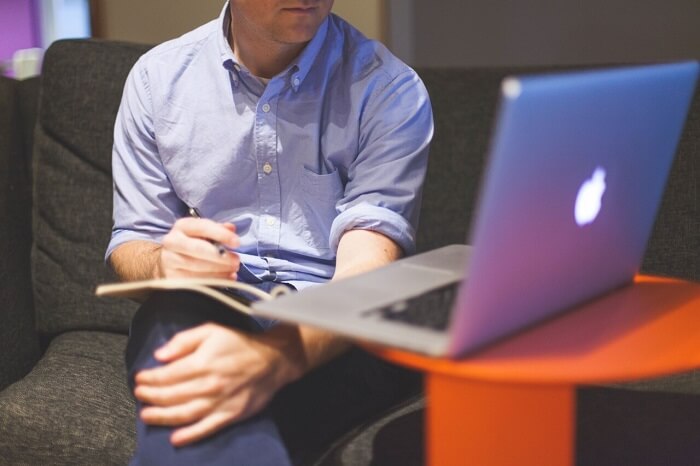 The number of people who apply for the Green Card Lottery varies from year to year, but ranges from around 10 million to about 14 million individuals annually. It should be noted, however, that not everyone who applies for the Green Card Lottery will actually participate in the Lottery.
This is because many people make mistakes on their Green Card Lottery applications and/or they submit photos that do not meet the strict governmental standards and so they are disqualified and do not take part. The USAFIS Organization was established over 15 years ago to help people apply for a Green Card according to the official Lottery regulations.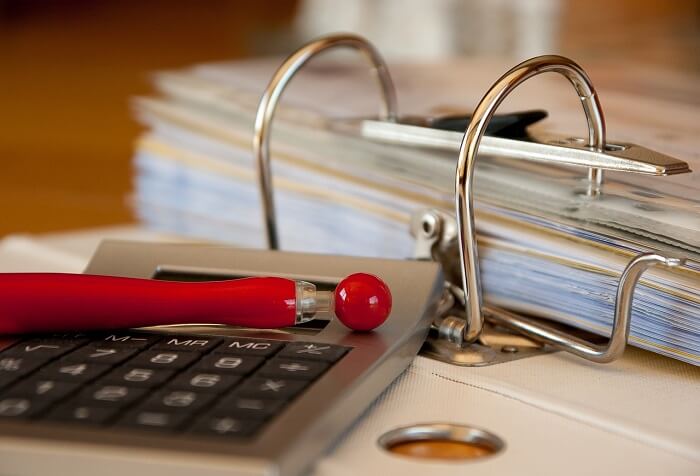 Out of the millions of people who participate in the annual Green Card Lottery, approximately 100,000 to 140,000 entrants are randomly selected as winners each year.
The probability that someone who was eligible to participate in the Green Card Lottery and who correctly submitted their application and photo(s) will be selected as a Lottery winner is pretty good.
The odds of winning fluctuate each year, depending on how many people participate, but are generally about 1 out of 100 when one entrant takes part in the Green Card Lottery or around 1 out of 50 if both spouses participate as official entrants. The experts at USAFIS can evaluate eligibility to participate in the Green Card Lottery, including whether two separate applications can be submitted when both spouses meet the Lottery qualifications.
Furthermore, since USAFIS helps its clients prepare and submit their applications and photos to the Lottery according to the official standards, USAFIS clients are guaranteed participation in the Green Card Lottery.
As previously stated, there is a high likelihood of being randomly selected as a winner of the Green Card Lottery if one actually participates.
Every year, USAFIS clients represent significant percentages of the winners selected from each eligible country, but being chosen as a winner of the Green Card Lottery does not mean that someone will receive a Green Card.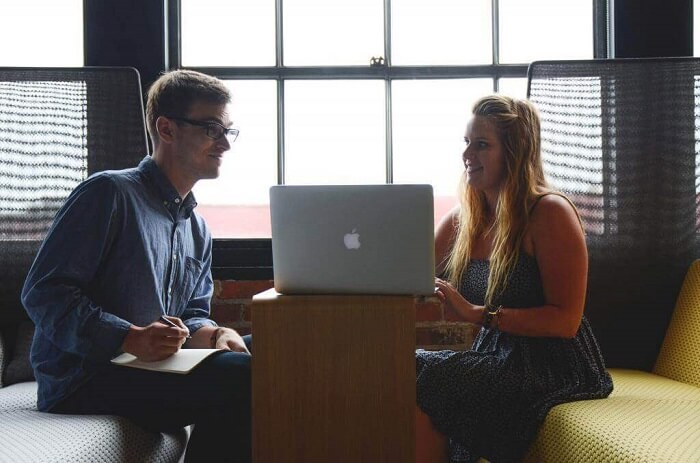 Rather, the approximately 100,000 winners selected in the annual Green Card Lottery are given the opportunity to continue the US immigration process and if they are successful, they may be among up to 50,000 people granted a Green Card through the Lottery program each year.
USAFIS promptly notifies its clients who win the Green Card Lottery and offers expert guidance from experienced US immigration lawyers during the Consular Interview procedure.